Module Earth, Foundations

SVARA Breathwork Facilitator Training
Do you want to learn how to guide someone safe through a powerful breathwork session ?
Are you interested to learn about your nervous system and receive tools to deepen your connection to your feelings and emotions, and apply this to your clients?
Breathwork is a tool that helps your clients, to release stuck emotions, look beyond patterns and understand the power within their own body.
This training is for therapists, bodyworkers, yogis and healers that want to enrich their offerings, and anyone who is interested to learn how to guide someone into a place of deep connection, and presence with themselves.
What is included in the Earth Module, Foundation:
Foundation & History of Breathwork.
Everything about how to hold a 1-2-1 breathwork session incl daily practise.
Creating /Holding a safe space for your clients and for transformation, healing and releasing.
Anatomy of the breath and the art of touch.
Several breathing practises and pranayama.
Importance of Nutrition/Fasting in Breathwork
Intuition and your own powerful capacity to work with people.
How to recognise a trauma, how to deal with it and when to hand over to a trauma expert.
Introduction into the Polyvagal Theory.
Contra Indications and Catharsis.
Introduction into purification practises with the elements (earth/water/fire/air).
1-2-1 Setting vs Group setting, why is it so important to give 1-2-1 sessions first.
Introduction into soundhealing and music medicine for effective breathing journeys and integration.
How to work with Emotions and Feelings.
Integration practises.
How to start giving sessions, building up your business/breathwork community.
The course days will usually start with movement/ active meditations, followed by integrated silence, sharings and organic healthy food.
It will be an organic flow and adaptation to the course participants. Means the content is subject to change. You will receive and give breathwork sessions almost every day.
A healthy physical and emotionally balanced state of being is required to be able to be part of this training.
Participation is only possible after personal interview and registration process. This training needs full commitment and awareness that a lot of emotions and feeling will come up for oneself. This is completely normal and part of the journey to be a good practitioner. Personal experience will make you a great facilitator.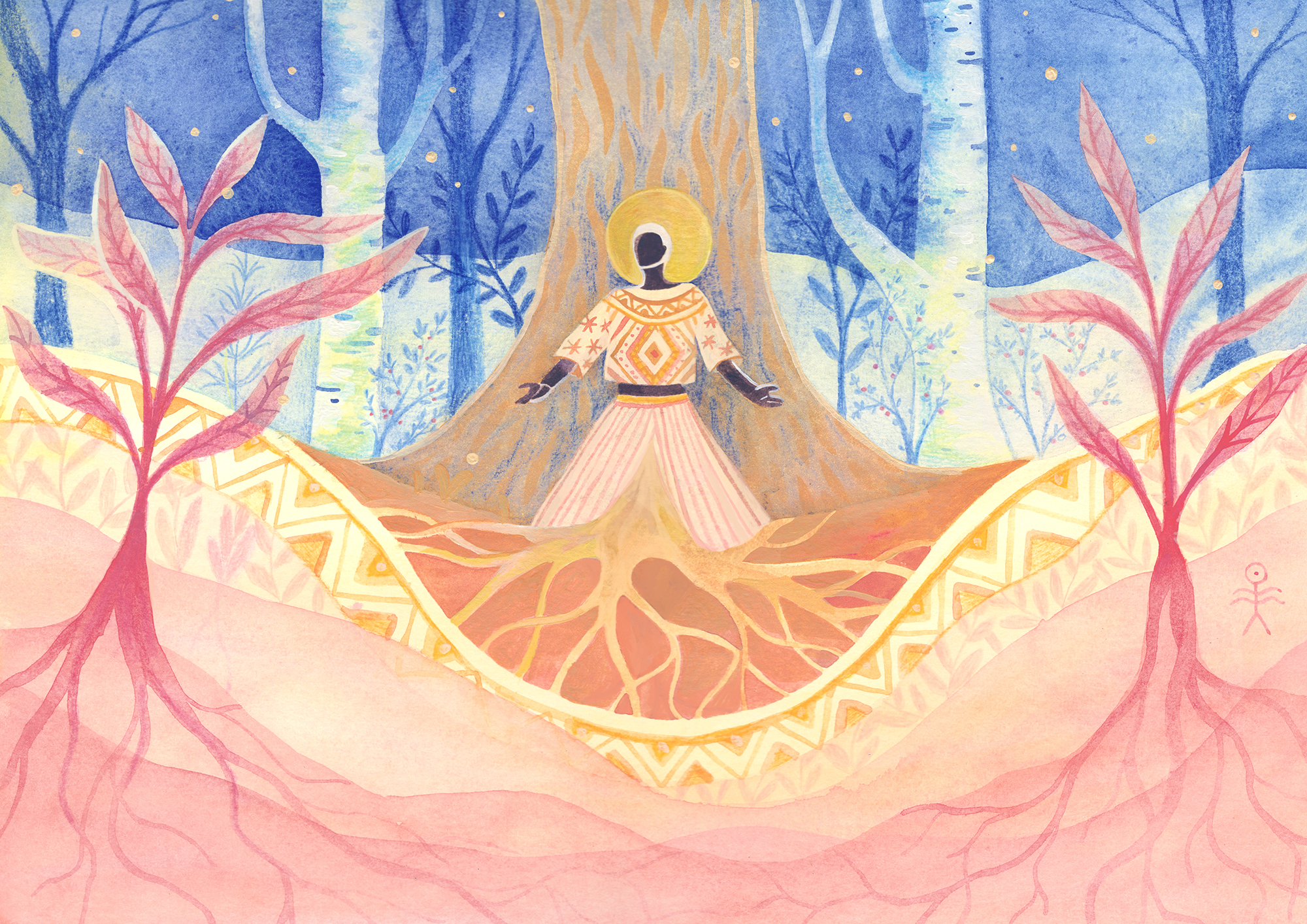 Details:

Pre-requisites:
Participation in either 1:1 work, Group sessions, Retreats or Workshops, hosted by Mela.
Earth Module, Foundation, Course Fee:
1444.- €, not incl. food and accommodation. 10 days. Max. 12 participants.
Includes, course on site, 1 integration call 1 week after the course, and 2 additional classes online.
Payment plans are available, as well as scholarship programs for Portuguese citizen living in Portugal.
Upcoming Courses in 2024:
6th-16th of June 2024 (Monte Mariposa, Algarve)- only a few spots left
31th of Oct- 10th of Nov 2024 (Ericeira)