SVARA Breathwork Facilitator Training
Your breath as your guide, and your breath as a tool to connect to the divine energy within you.
This module is all about intuition, energies, and everything we may consider being beyond the mind.
We let the waters move and guide us, understand how the elements can be used in our work with the breath
What is included in the Water Module, Expansion:
Learn everything about the chakra system and how to integrate it in to your practise.
Deepen your practise with Sound Healing, Music Medicine
Inner child work.
Female / male specific needs
Sexuality and breathwork
Experience the power of breathwork in water.
Practises to enhance and trust your intuition.
How to integrate the power of intention & prayer.
Altar building and working with your spirit guides.
Creativity and how it helps your clients to express themselves.
Daily breathwork sessions to deepen your practise.
Practise of meditation & silence.
Including the natures element in to your work, earth, water, fire and air.
In depth practises for purifications, energetic cleanses.
This module is dedicated to explore deeper about energies, creativity and the work with your spirit guides.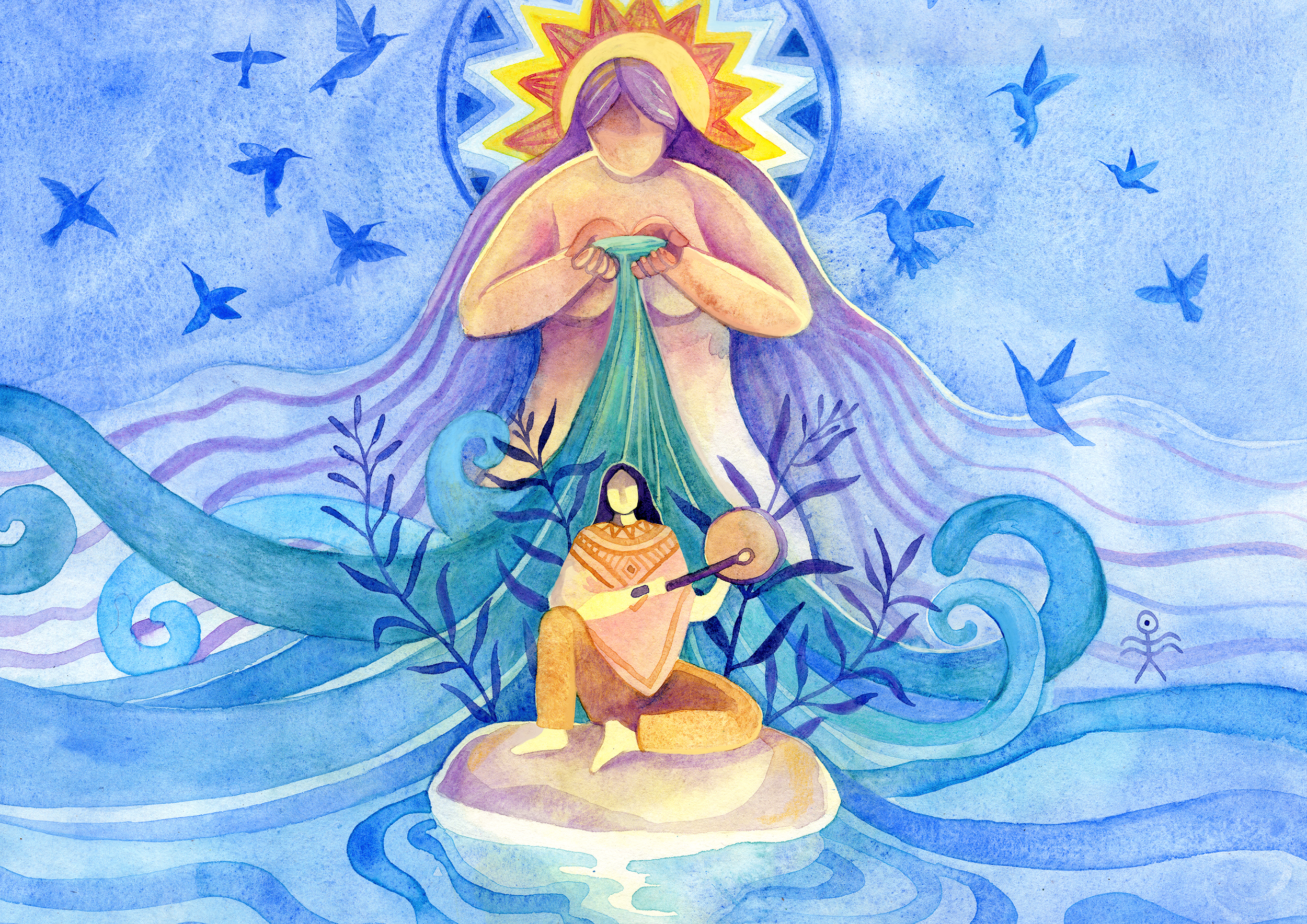 Details:

Pre-requisites:
Module Earth
Water Module, Foundation, Course Fee:
888.- €, not incl. food and accommodation. 7 days. Max. 12 participants.
Includes, course on site, 1 integration call 1 week after the course.
Payment plans are available.
Upcoming Courses in 2024:
13th- 20th of September 2024 (Monte Mariposa, Algarve)